#Max
#MAX invoked an unspecific, yet present ritual using net-based, digital and analog technologies and the mind and body. The viewer asked to participate in targeting and joining #HASHTAGS for humans and computers to interpret, enact, and reanalyze. Our real world net condition drives #MAX to create orbs of the daily social media landscape through audio/visual senses. The electronic gives way to a new undertaking of the physical in this participatory action. #MAX was Nicole Ginelli, #audio; Caitlin Denny, #visuals; and Dmitri Svistula, #programming. This Twitter-fed performance group created an arena for indiscriminate group genius through the hyper-fusion of electronic mediums.
May 25th, 2012 - Artist's Television Access, San Francisco
Performances by Joshua Clayton, Lana Voronina, Mu Fa Or, Sophia Wang & Brontez Purnell, Sara Wintz, Geeta Dayal and Dominique Leone.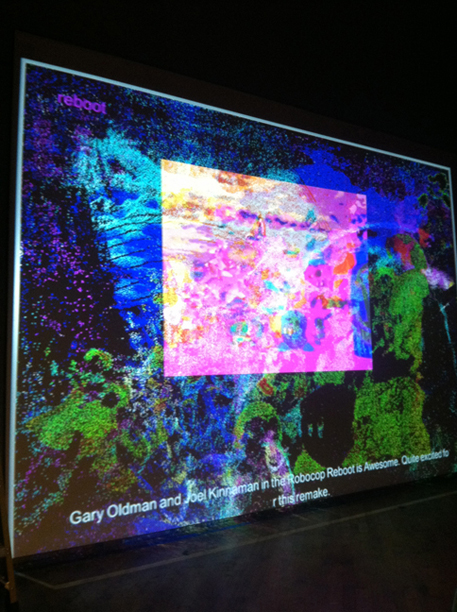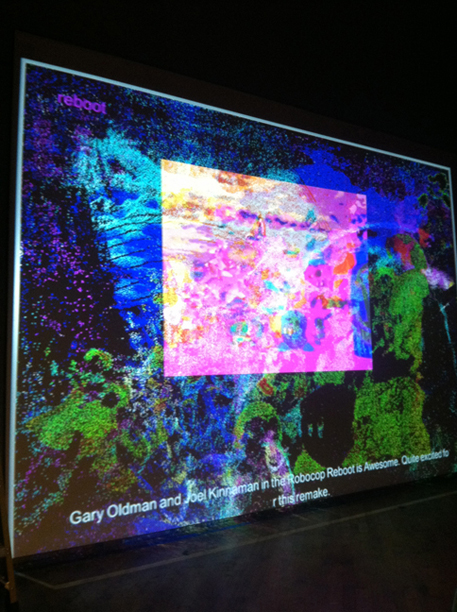 DA-DANCE Party #2
December 15th, 2012 - The LAB, San Francisco
Performances by Wobbly, Catharsis of Cathedral, Goldwave and Dominique Leone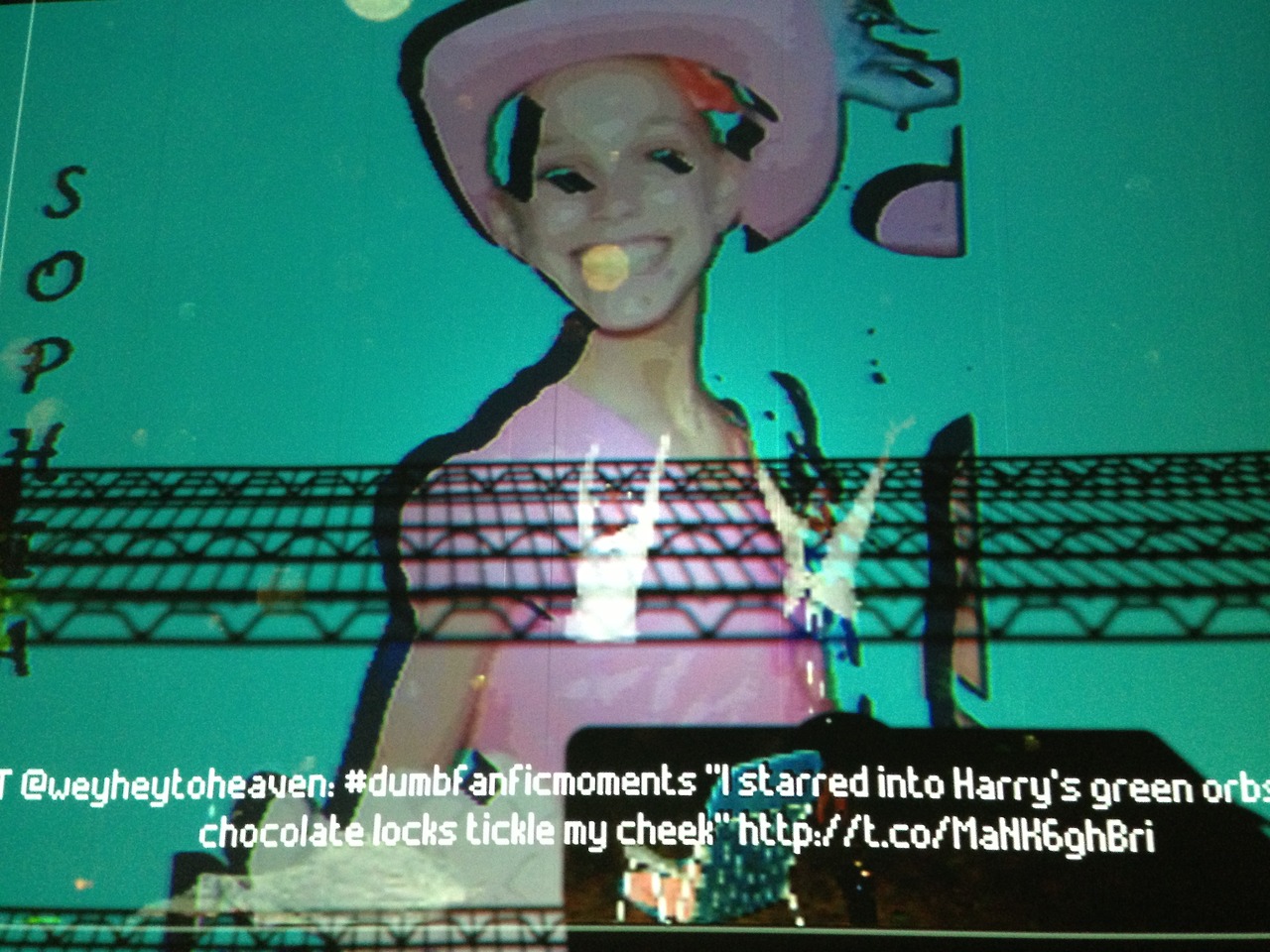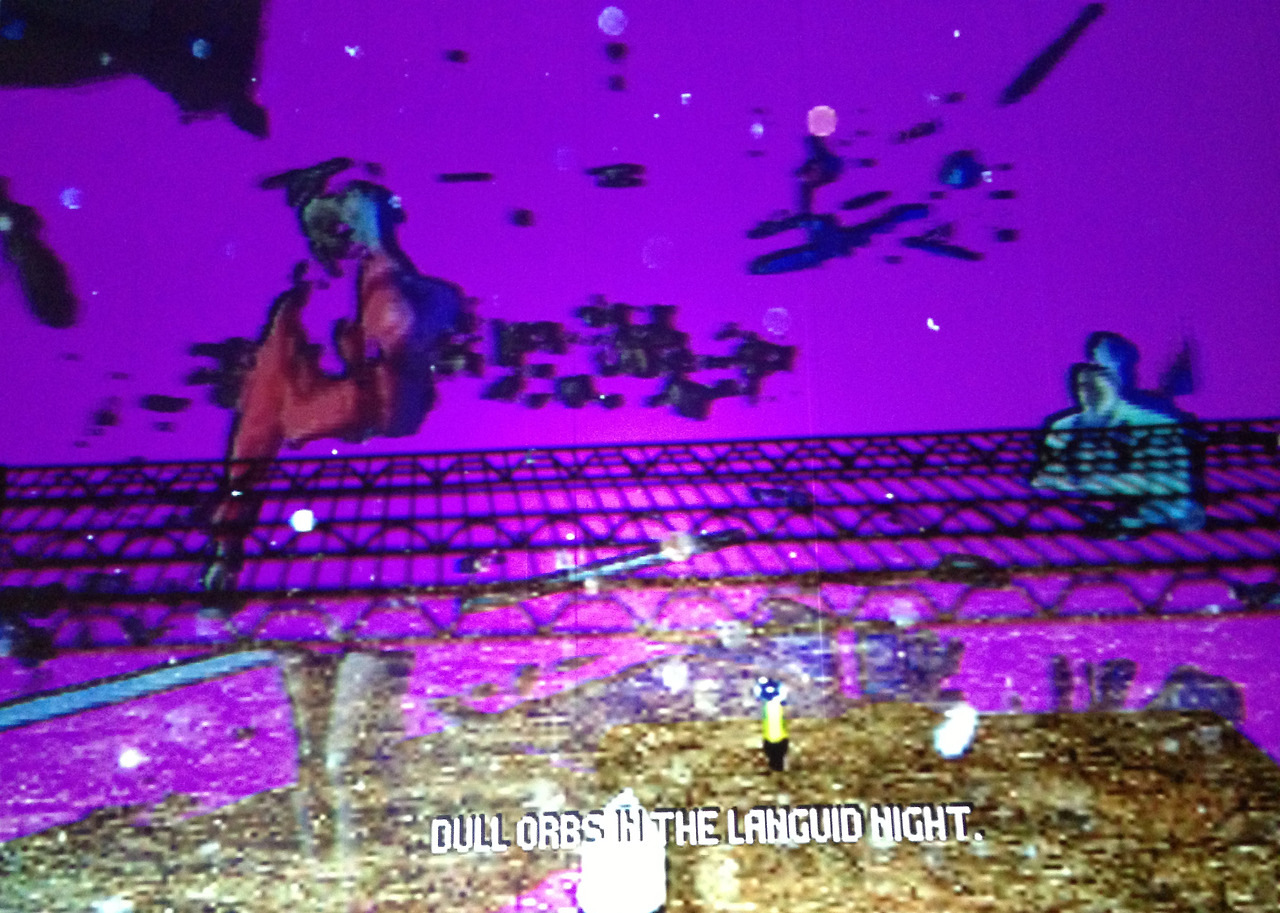 July 25th, 2013 - San Francsco Community Music Center
Featuring tricksters & masters of digital synthesis ,structures/environments/and digital programs for improvisation.