The following are various shows I've performed live video at, usually accompanying musicians.
The Minimal Wave Fête
Saturday, July27th 2013 at THE LAB, San Francisco.
An unprecedented two day event bringing together key figures in minimal synth and minimal electronics.

Founded by Veronica Vasicka in 2005, Minimal Wave has done the invaluable work of historical recovery, unearthing an entire subgenre for a new generation. Emerging from the brief postpunk moment of the late 1970s and early 1980s and created by a loose network of like-minded musicians in home studios scattered across Europe, Minimal Wave found the impulses of the early avant-gardes reanimated with help of analog synths.
Headboggle Shows
Live at The Hemlock, San Francisco. March 27th, 2013.
HeadGrussleHansBoggle Live at The Lab. February 2012.
September 23rd, 2011 at Brainwash Cafe
Dominique Leone Show
May 18th, 2013 at Life Changing Ministries
Bonus Beast, Weather White, Brett Nauke, The Fathers
May 3rd, 2013 at Life Changing Ministries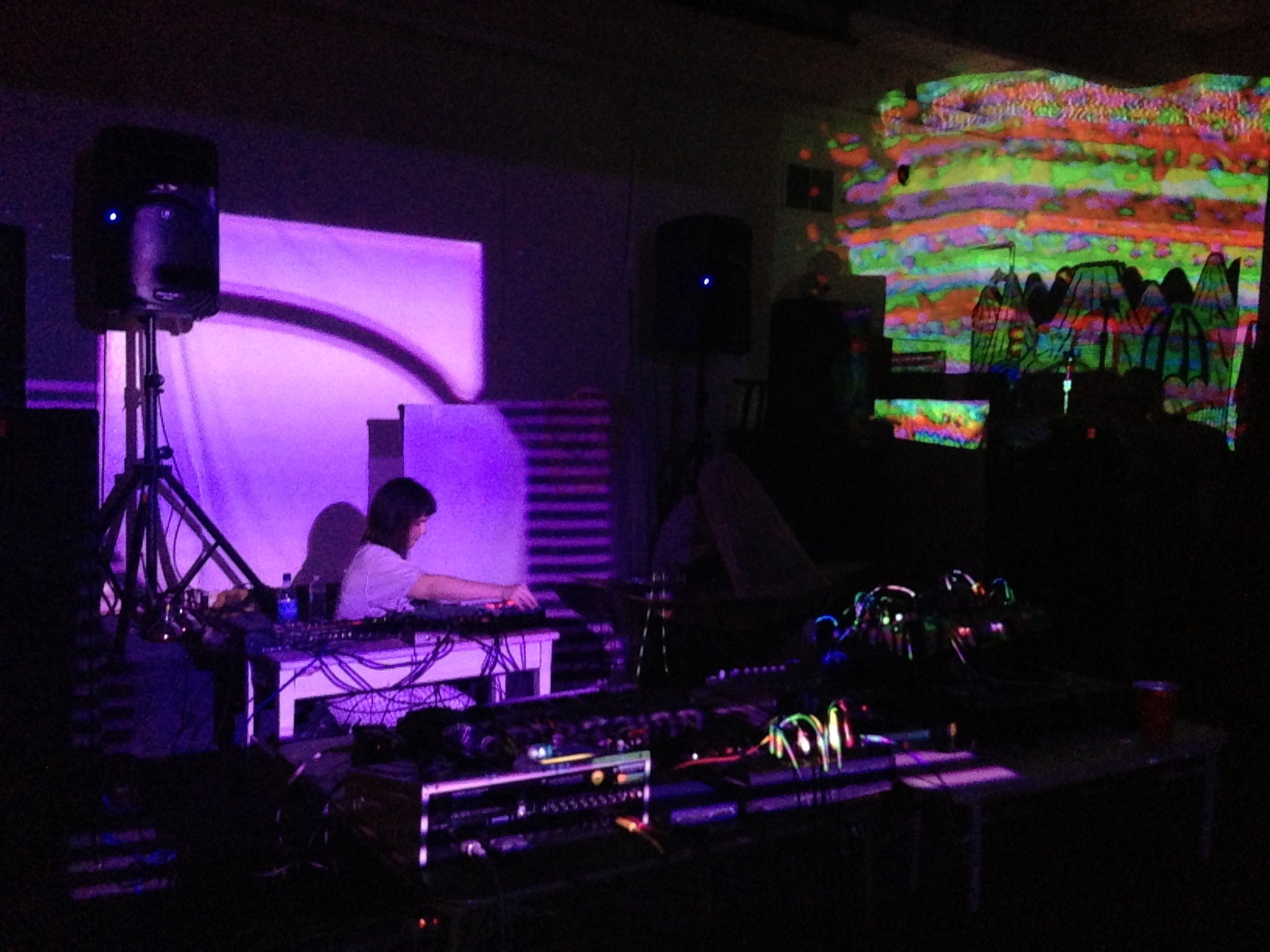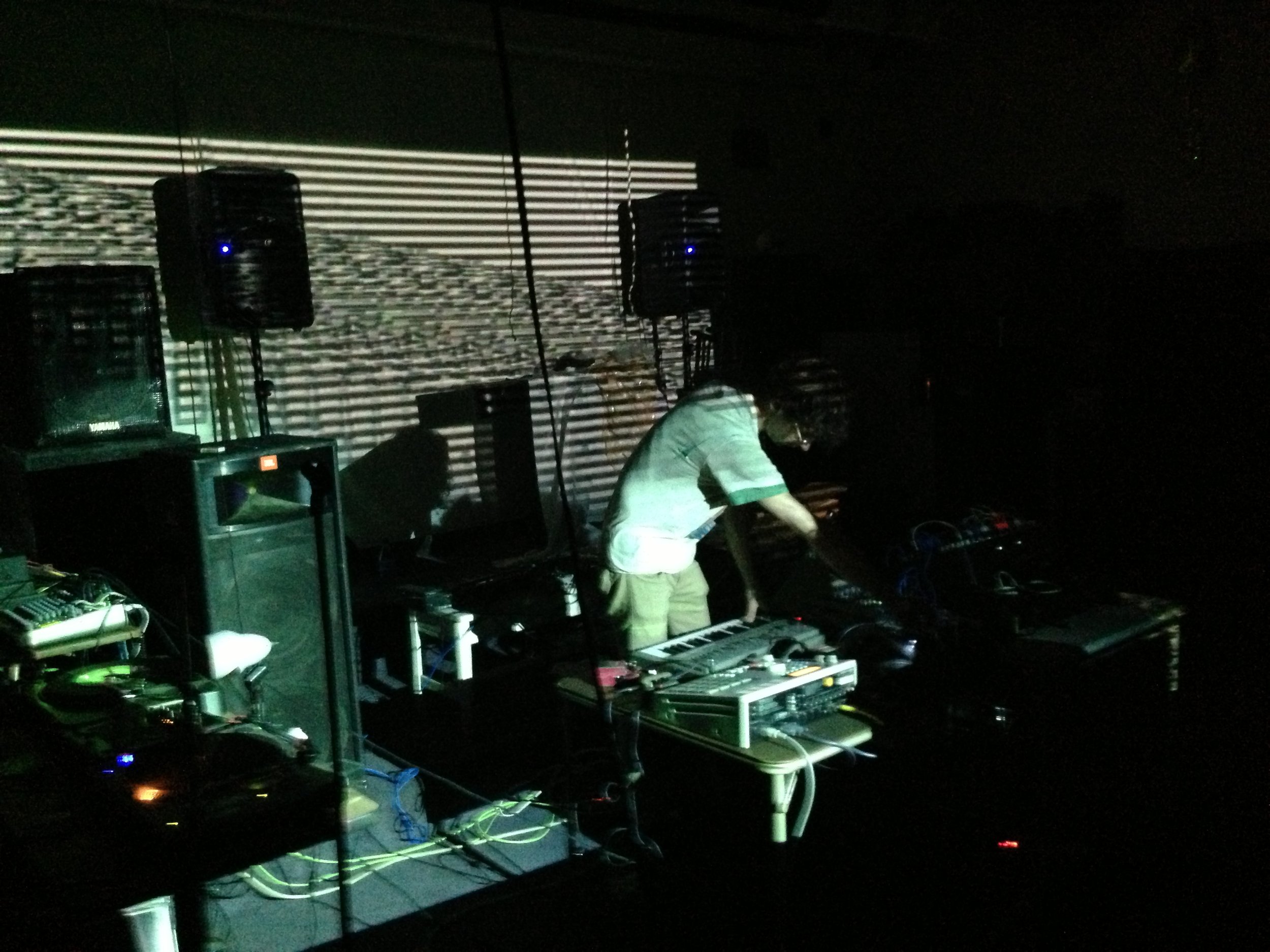 Midday Veil, Brain Fruit and Disappearing People
April 8th, 2013 at The Knockout.
Head\Head
August 11th, 2012 at The Lab, San Francisco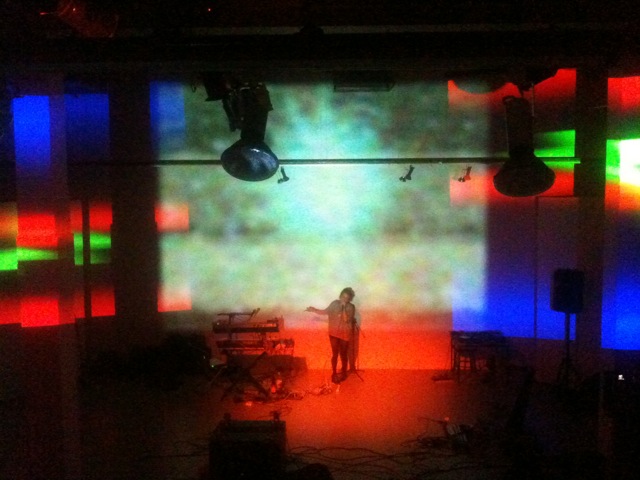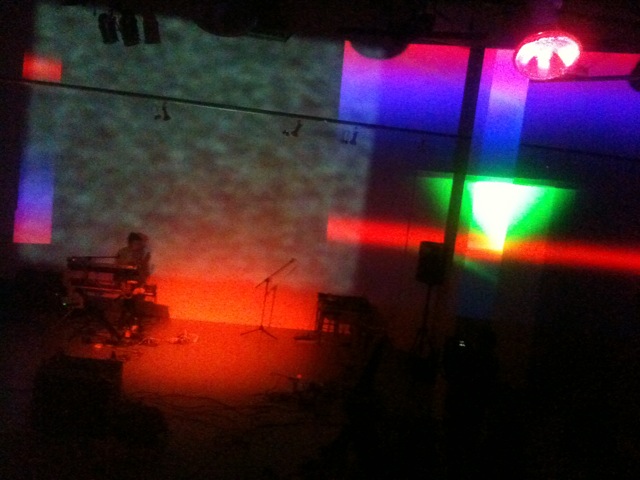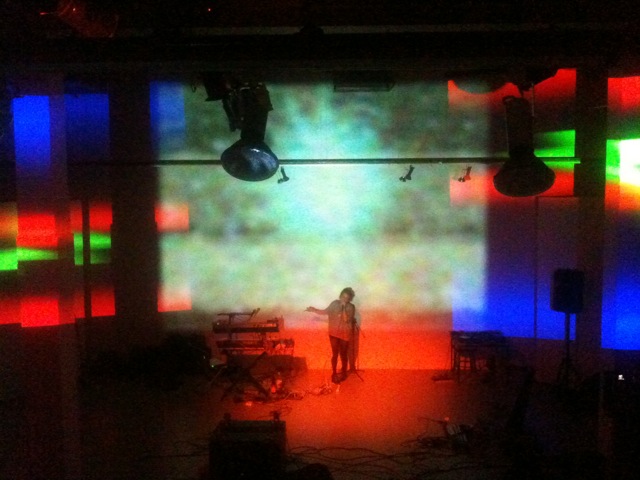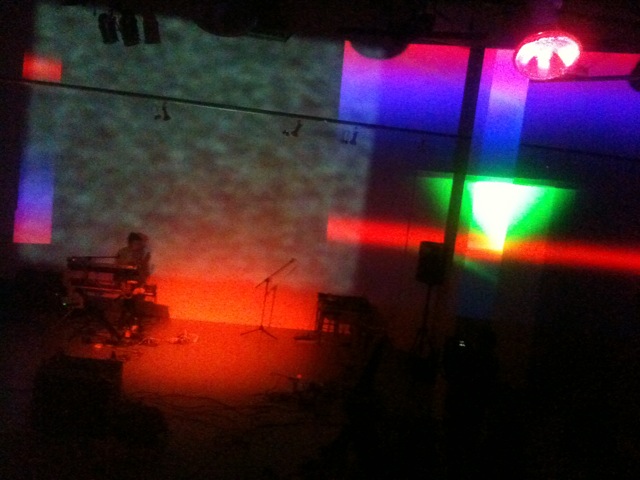 None
October 2012 at The Rock Loft
Project One Presents: TurboSound
April 26th, 2013 at Project One Gallery, San Francisco.
DJ Sets by Conor (No Way Back), C.L.A.W.S., Jonah Sharp (Polk & Hyde) and EO (Moniker).